We are looking forward to SMM 2022!
SMM (Shipbuilding, Machinery and Marine Technology) is by far the leading international trade fair for the maritime industry that brings together decision-makers and industry professionals from all sectors. We are looking forward to taking part in this 30th version of the exhibition.
---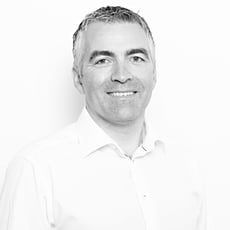 "SMM is one of the most important events in the maritime exhibition calendar that we always prepare well and are looking forward to attending." says Lars Skjelbred-Eriksen, CEO (Interim) & VP Sales International at Hatteland Technology AS

It is a top-class venue, and the well-organized expo allows us to meet our current customers in our maritime segment as well as new exciting opportunities," continuous Lars Skjelbred-Eriksen.
---
What to expect
Like the organizer them self says, this year will be "the most innovative SMM ever".
As an IT hardware supplier, we see an increasing demand for digital infrastructure. Data enables better route planning, more efficient power management and safer operations. It's hard to imagine a sustainable and competitive shipping industry without it.
Come by our stand and see the latest generation of maritime monitors and other hardware, network, and infrastructure solutions for the marine and offshore industries.
Read more about the smart ship concept in our article 'What is a smart ship?'

Where to find us at SMM 2022
This year you find us at stand B6.441, easily accessible from all entrances, look for our logo handing from the ceiling. Hope to see you there!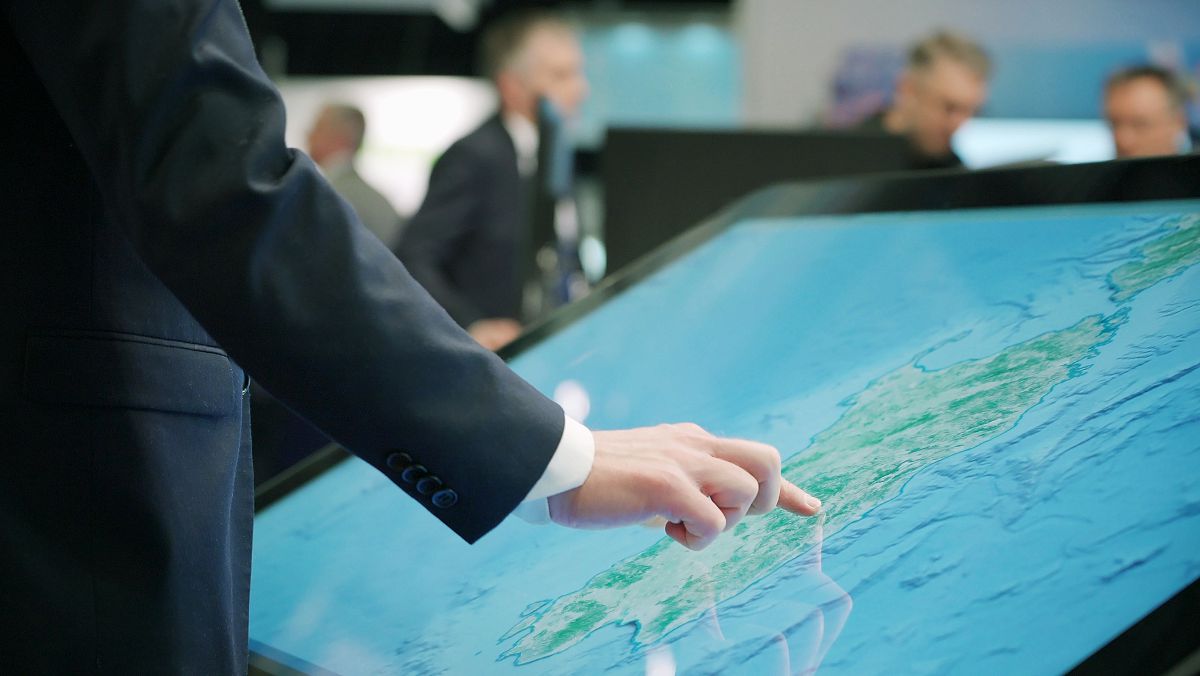 See you at stand B6.441