Advanced technology for harsh environments!
Like all industries, fishing commerce has experienced incredible technological developments over the past fifty years, whereas today's fisheries is a knowledge industry with very advanced technology.

When operating in some of the world's harshest and often hazardous conditions and environments, the choice of hardware and equipment is vital.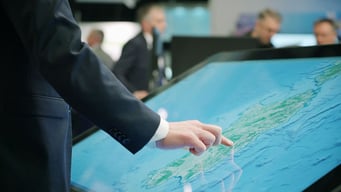 At stand A-117 you can meet up with the Hatteland Technology sales team, who will show you our 4K products, such as the 55" chart table and the 32", as well some of our compact computers, being advanced platforms for maritime applications.
In close cooperation with our partners and system integrators, we help you find the optimal solution for your project. At Nor-Fishing, the very latest developments and technological innovations will be presented.
The Nor-Fishing exhibition occurs every other year, but it was for years since the last time due to the pandemic, so the Hatteland Technology team and the whole industry are looking forward to this. Nor-Fishing is one of the largest and most important meeting places for the fishing industry and has been so ever since its startup in the 1960s.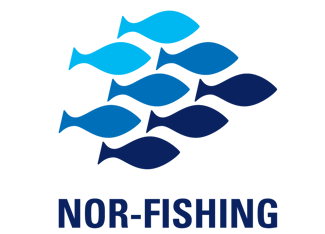 ---

We look forward to meet you there!


Stand A-117, 23 - 26 August at Trondheim Spektrum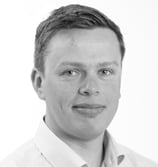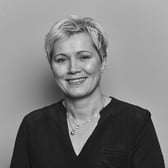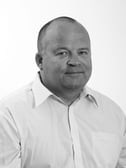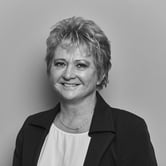 Gøran Labrå Torhild Skrunes Anders Bjerketveit Ona Eikeskog