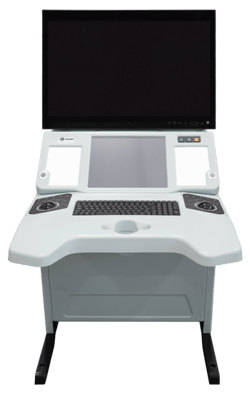 When Saab decided that they needed a new naval ship console for the global market - we took the opportunity to be involved!
Business needs
Working closely with our Australian Partner, Taylor Marine, we presented Saab with a number of our Display products. Saab's main key requirement was to incorporate a large panel with high resolution into their console. In addition, modularity, rugged COTS, ease of installation, and cost were among the decisive factors. Optical Bonding, PC- Touch, and TEMPEST were also desired options.


Solution
The choice became clear very fast! The obvious choice being Hatteland Technology's Series-X 32-inch 4K MultiVision Display (MVD). Hatteland Technology's range of MVD Displays are designed to provide high-quality 4K resolution video and graphics performance into modern military platforms.
The 32-inch MVD is from the same product family being used in countless naval installations on a global scale and has a reputation of proven quality. The MVD 4K Display products are engineered to provide naval installations with the latest in a combination of technologies.
---
Key Features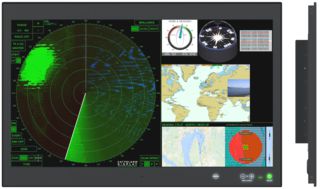 Compact and rugged COTS design

4K resolution

Optical Bonding

Cost-effective

Optical PC-Touch, ECDIS, and TEMPEST
---