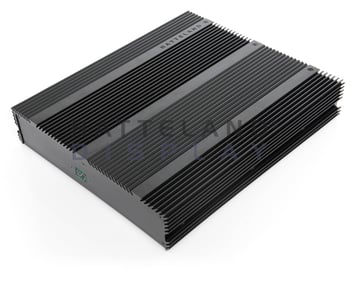 Computer - Ultra Compact
In addition it features aluminium chassis w/no apertures and comes standard with Multi-power (AC and DC power input built in) ensuring that they are compatible with all power systems on all vessels. It will automatically switch to whatever power is connected, making it highly flexible for shipbuilders and system integrators alike.

The HT B17 is fanless with no moving parts inside which will prolong lifetime and reduce service costs.