Hatteland Technology acquires AR technology company Augmenti AS—boosts defense and software offering
.........
August 26th, 2022, Lysaker, Norway
Industrial technology provider Hatteland Technology has entered into an agreement to acquire AR technology company Augmenti AS from venture fund Norsk Innovasjonskapital III AS (NIK).
Norwegian venture company Augmenti AS, founded in 2007, develops AR-based technology solutions for enhancing situational awareness on the battlefield.
Previous owner Norsk Innovasjonskapital III AS has provided fertile ground for Augmenti, enabling the promising venture to develop its technology.
Signalling the start of a new phase—commercialization—Hatteland Technology has assumed ownership of Augmenti. The move emphasizes Hatteland Technology's desire to further strengthen its naval/defense position and build a complementary software offering to its hardware product portfolio.
The parties welcome the transaction as Augmenti will benefit from teaming up with a renowned industrial technology provider when moving towards commercialization.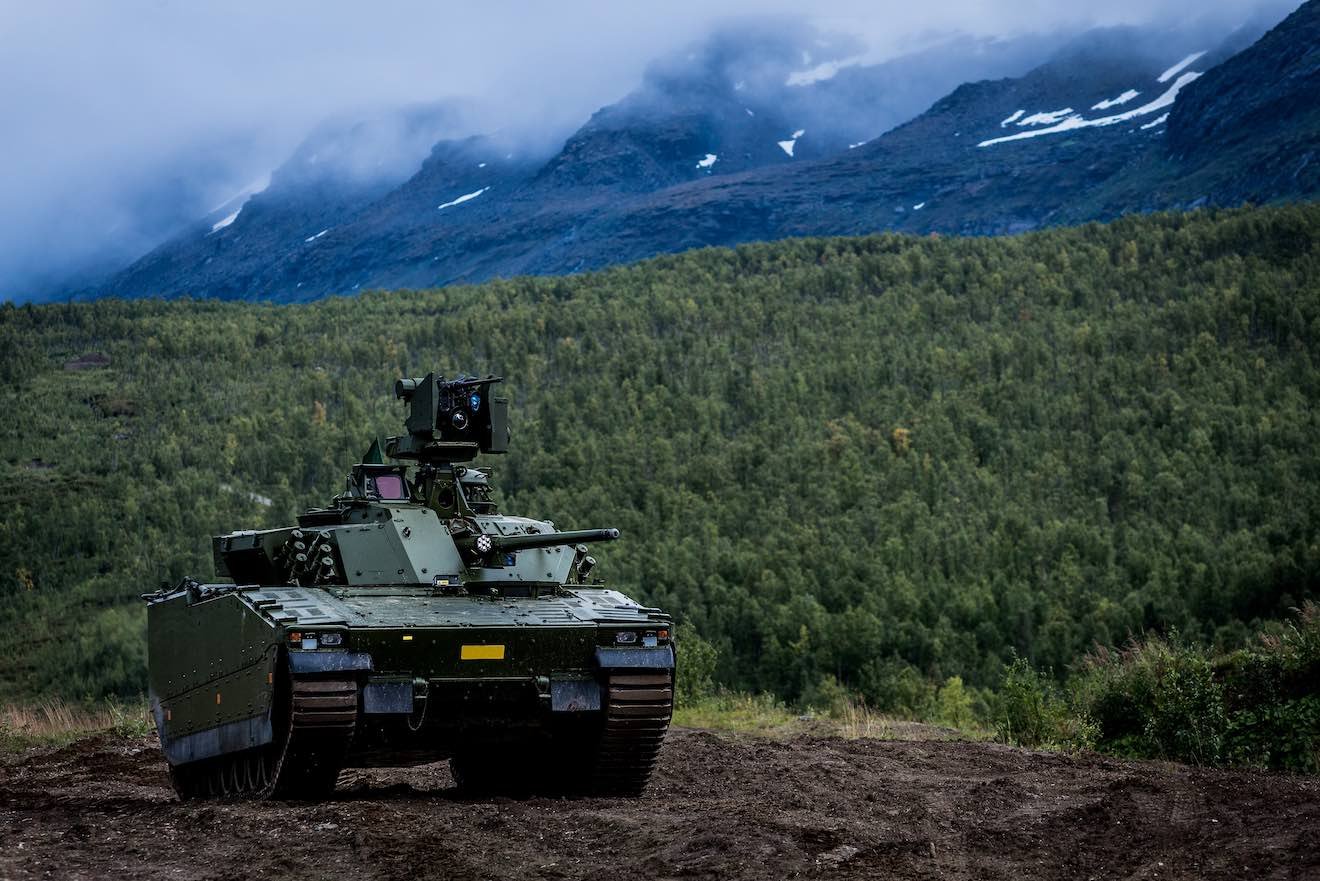 .........
Questions can be directed to:
Lars Skjelbred-Eriksen
CEO
Hatteland Technology AS
lars.skjelbred-eriksen@hattelandtechnology.com