Come visit our booth at Ft Lauderdale Boat show #797 !
At Hatteland Display, we have been busy developing new products to fill out our product range and meet your demanding requirements. This regular email will keep you informed with valuable information about our products, special offers and general company news. Thanks for being a valuable customer!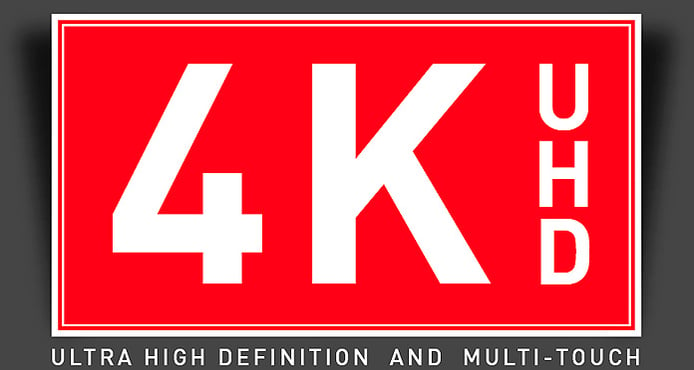 55 inch - 4K Chart Table Display - Go big!


55.0 inch Multi Vision Display (MVD)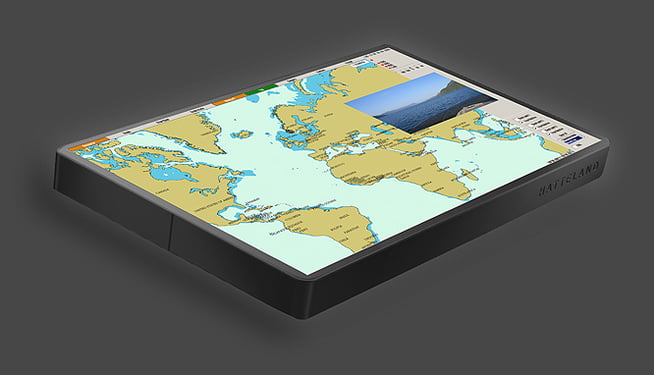 KEY Features




Typenumber: HD 55T21 MVD-AA1-FxxP

4K UHD - DisplayPort (DP), HDMI & DVI inputs
LED Backlight Technology
Full Dimming 100%
Multi-Touch Option
Superior Optical Bonding Option
Resolution at 3840 x 2160 (4K)

Console mount Option
Wall mount Option
Flat Desk Mount Option
Adjustable Floor Stand Option w/integrated Computer
ECDIS & Radar Compliant
EN60945 Tested and Type Approved (pending)

Download Datasheet (preliminary) below

















32 inch - 4K Display


32.0 inch Multi Vision Display (MVD)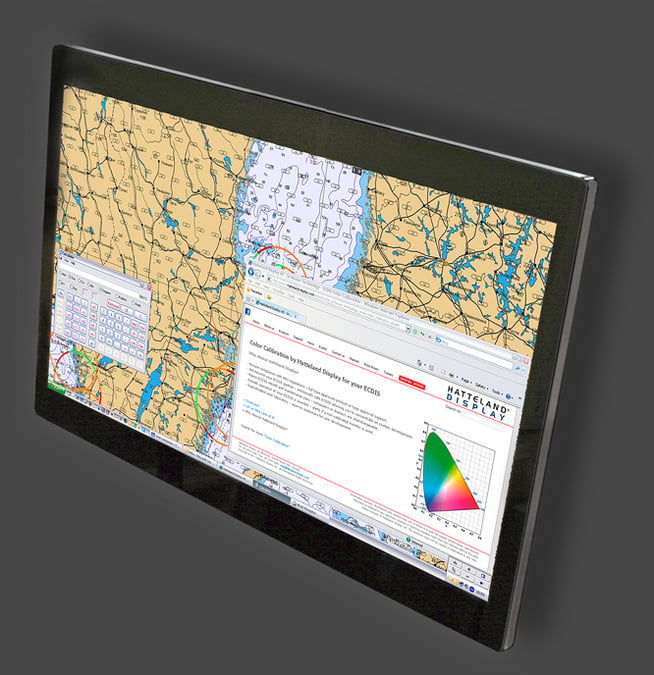 KEY Features




Typenumber: HD 32T21 MVD-AA1-FxxP

4K UHD - DisplayPort (DP), HDMI & DVI inputs
LED Backlight Technology
Full Dimming 100%
Glass Display Control™
Multi-Touch Option
Superior Optical Bonding Option
Resolution at 3840 x 2160 (4K)

Console or Wall Mount Option
ECDIS & Radar Compliant
EN60945 Tested and Type Approved (pending)

Download Datasheet (preliminary) below