Customized solutions for specific requirements!


Together with Precise Biometrics, we have developed two new servers with excellent performance!
Business needs
Precise Biometrics is a global identification software provider, offering products with a range of applications so you can identify yourself in a convenient and secure way. They were looking for a server solution to run their YOUNiQ access algorithm on-premise and the server needed to be equipped with specified GPU s that has been verified by their software developers In addition to the servers, they were looking for a partner that could supply the additional hardware components required for the solution.


Solution
Hatteland Technology has worked closely with the development department at Precise Biometrics to design a server that is adapted to the YOUNiQ software and could handle the requirements of the solution. The work resulted in two models the HT KUB YOUNiQ 501 NVR and the HT SR YOUNiQ 501 NVR, which is a small format factor and a short rack-mountable server designed with industrial graded components for a long lifetime. These are now bundled with additional hardware such as cameras from Hanwha Techwin, PoE switches and IO relays to enable a complete YOUNiQ access solution to the market.
---
HT KUB YOUNiQ 501 NVR HT SR YOUNiQ 501 NVR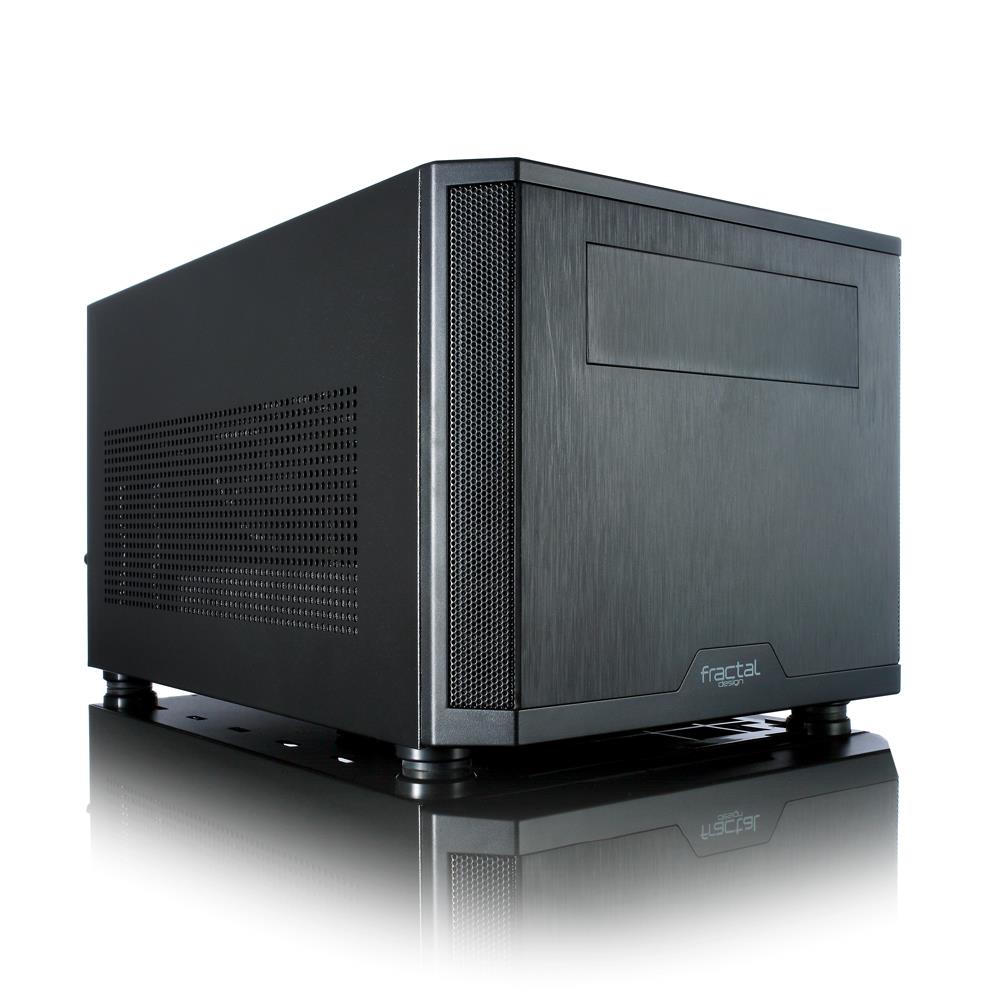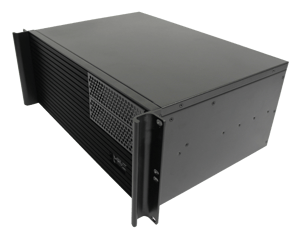 ---