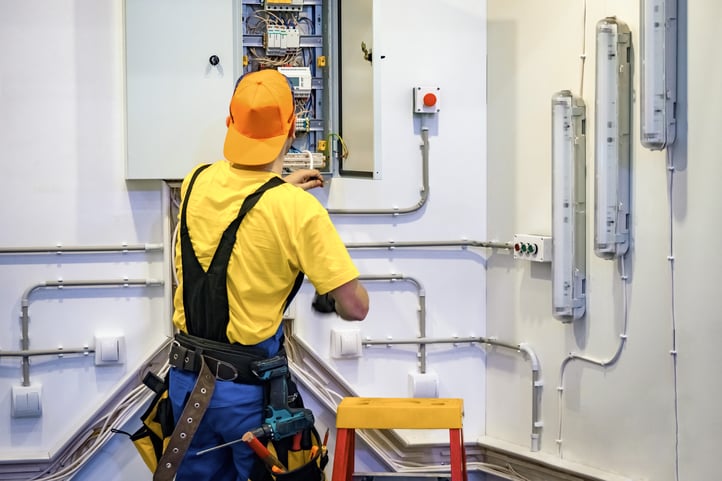 Touch monitor & industrial ethernet devices for Automation cabinets
Business needs

The Norwegian company Wethal Tavleteknikk established back in 1988 has recently expanded. From being a central supplier of automation cabinets for refrigeration systems, mainly in the grocery trade, they now have more customers within the industrial automation business, that need panels for electrical installations.

To serve the growing customer requests, effective and robust industrial touch monitors with different mounting options were needed, along with ethernet switches and serial device servers designed for harsh industrial environments.

Solution

Hatteland Technology, together with our partner (iEi), introduced the touch monitors DMF24A, DM-F17A and the DM-F15A, all suitable for mounting in electrical cabinets. These monitors are easy to mount, they come with a flexible video input solution and with a robust aluminum front bezel. Additionally, together with our partner (Moxa), Hatteland Technology delivers EDS-208A, an 8-port unmanaged industrial switch and NPort 5232I – an industrial device server, both to be mounted in the same cabinet built by Wethal Tavleteknikk.